Addams Class were investigating pieces of information about outer space to try to find an answer to... 'Is There Anyone Out There?'
We wanted to know whether alien life was a myth or the truth. To do this, we looked further into sources of information and their reliability.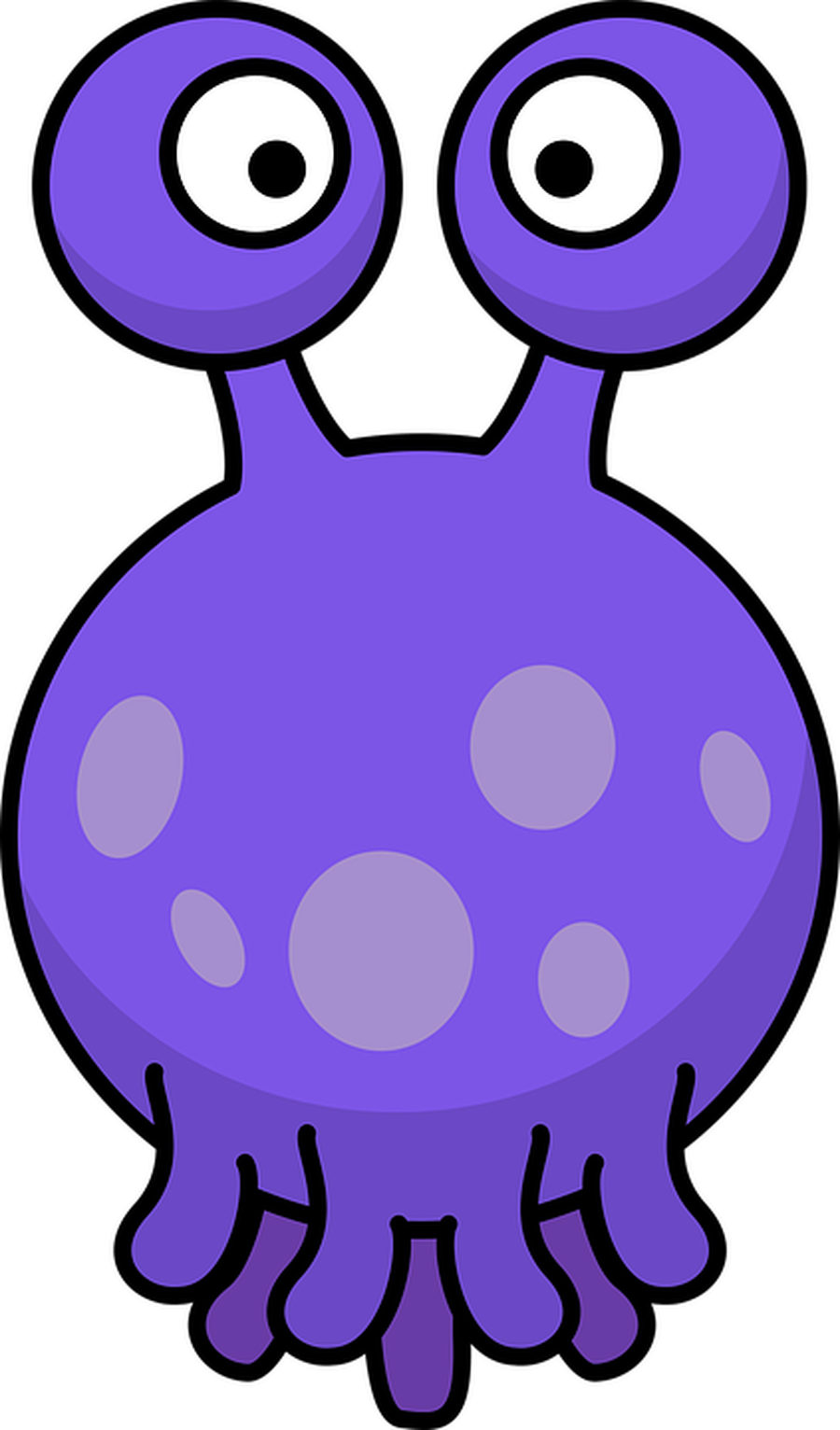 We discovered that there really is life out there... on the International Space Station! Astronauts from all over the world have stayed here but life isn't as you'd expect. We looked at similarities and differences between living on Earth and living in Space - ask us which we'd prefer!
The Tudors were a family that ruled England and Wales from 1485-1603. The family was formed after a marriage between rivals from The House of Lancaster and The House of York - Henry Tudor and Elizabeth of York.
With the focus set on the past, next we were asked to decide 'Did the Tudors lead a Merrie Dance?' Through examining Tudor language, we later learned that we were being asked to decide whether the Tudors had a good time, considering life was so different for them. We looked at lots of different aspects of Tudor life, including Food and Drink, Crime and Punishment and War and Weapons.
This term, we are being asked, 'Where will your journey take you?' Learning is a journey that takes us to all sorts of places but this term, it's our choice! We have been reading and writing fantasy fiction with portals to new worlds. Our shared reading text is The Lion, the Witch and the Wardrobe.
We looked outside for interesting places that could be transformed into portals. Then, we took photographs of them and used photo software to make them look more mysterious and magical.
We've also been travelling around Alchemy Island, discovering the different parts of the island. In an unknown location, we found some gold. We decided that we wanted to know more about gold so we've been fact-finding. We used mind-mapping software to organise our ideas ready for writing a non-chronological report about gold.