Benenson Class is named after Peter Benenson.
He is the founder of Amnesty International - the man who fought for 'The Forgotten Prisoners'
Amnesty's campaigns have saved countless prisoners from torture or death. From South Africa, Chile and Uganda to Iraq, Burma and China, Amnesty's work has helped secure the release of political prisoners and highlighted human rights violations.
Benenson's vision gave birth to human rights activism.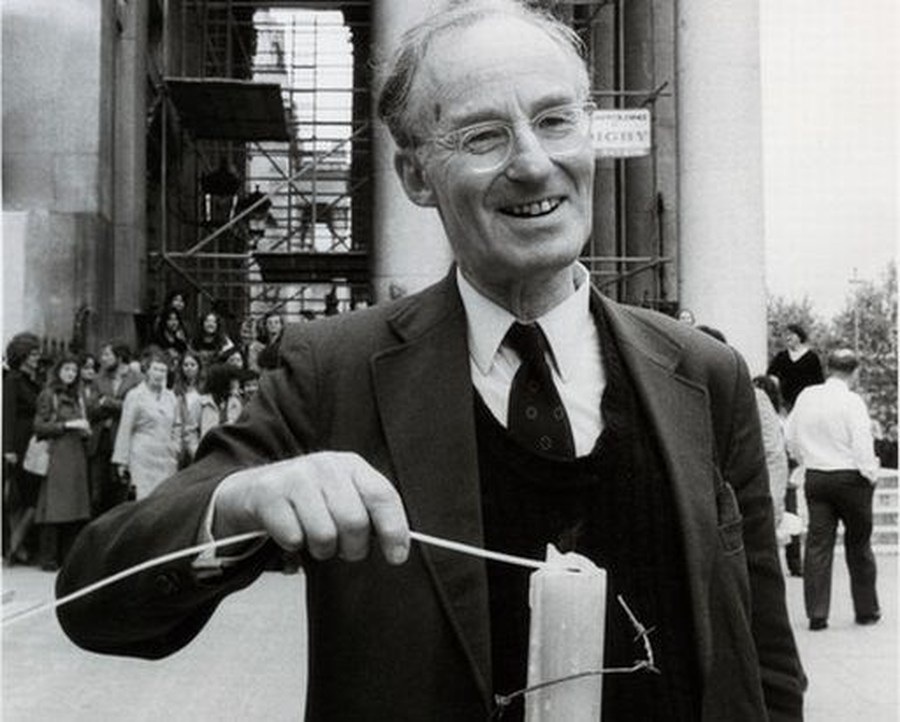 "The candle burns not for us but for all those whom we failed to rescue from prison, who were shot on the way to prison, who were tortured, who were kidnapped, who 'disappeared'. That is what the candle is for."