Churchill Class is named after Sir Winston Churchill.
Churchill was Britain's Prime Minister for most of World War II. He was famous for his speeches and for his refusal to give in, even when things were going badly. His leadership helped Britain to unite and stand strong against Hitler and the Germans. More importantly, Churchill helped Europe to unite in their efforts to rebuild after the war ended.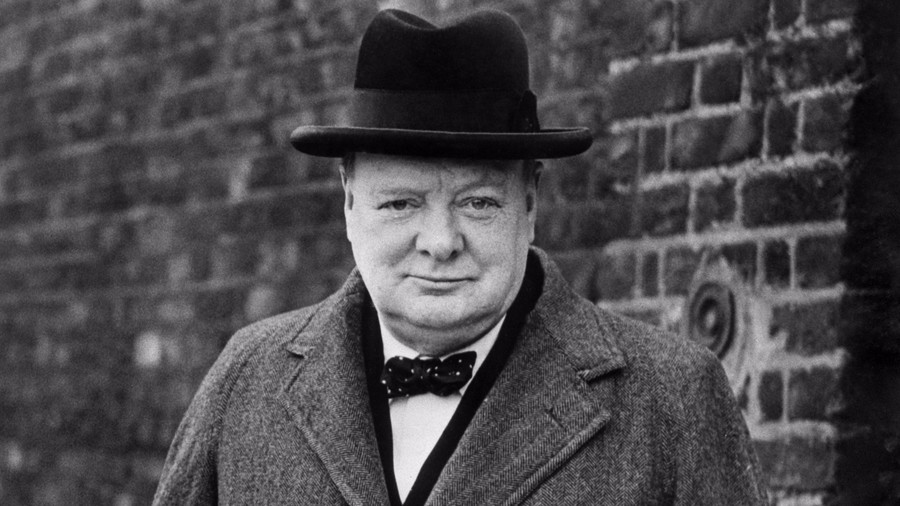 Sir Winston Churchill is also famous for his inspiring speeches and quotes. He inspired many to keep trying even when they had very little hope left.
"Continuous effort - not strength or intelligence -
is the key to unlocking our potential"