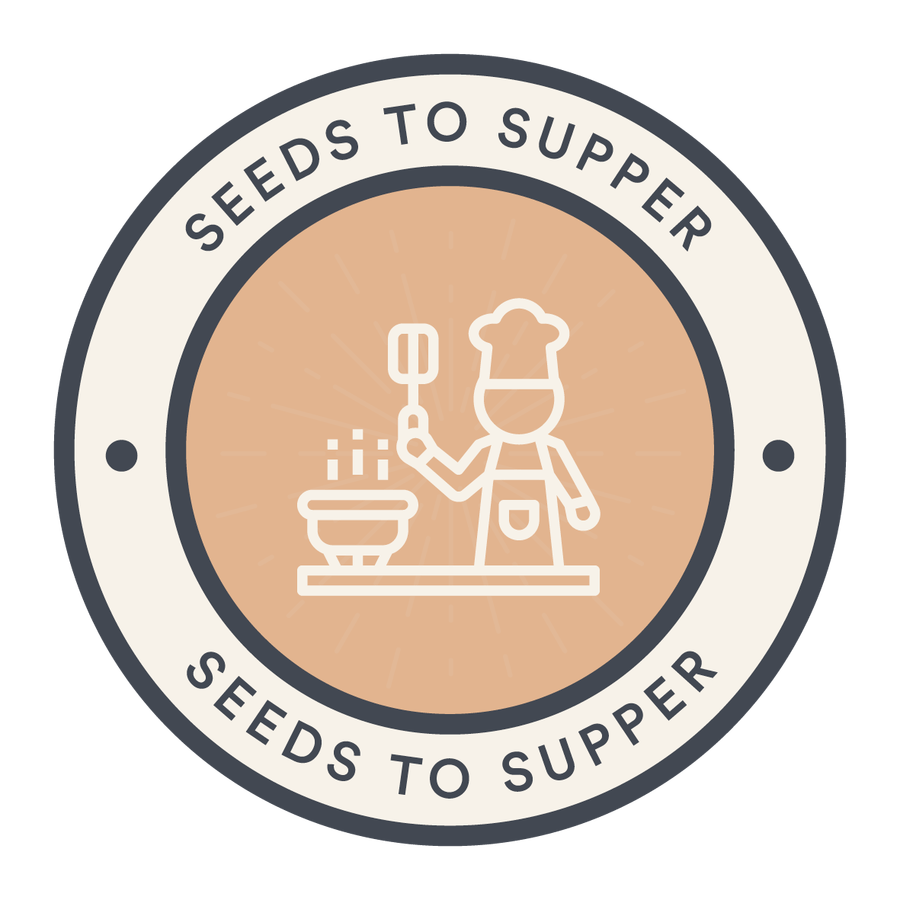 11 Before 11 - Seeds to Supper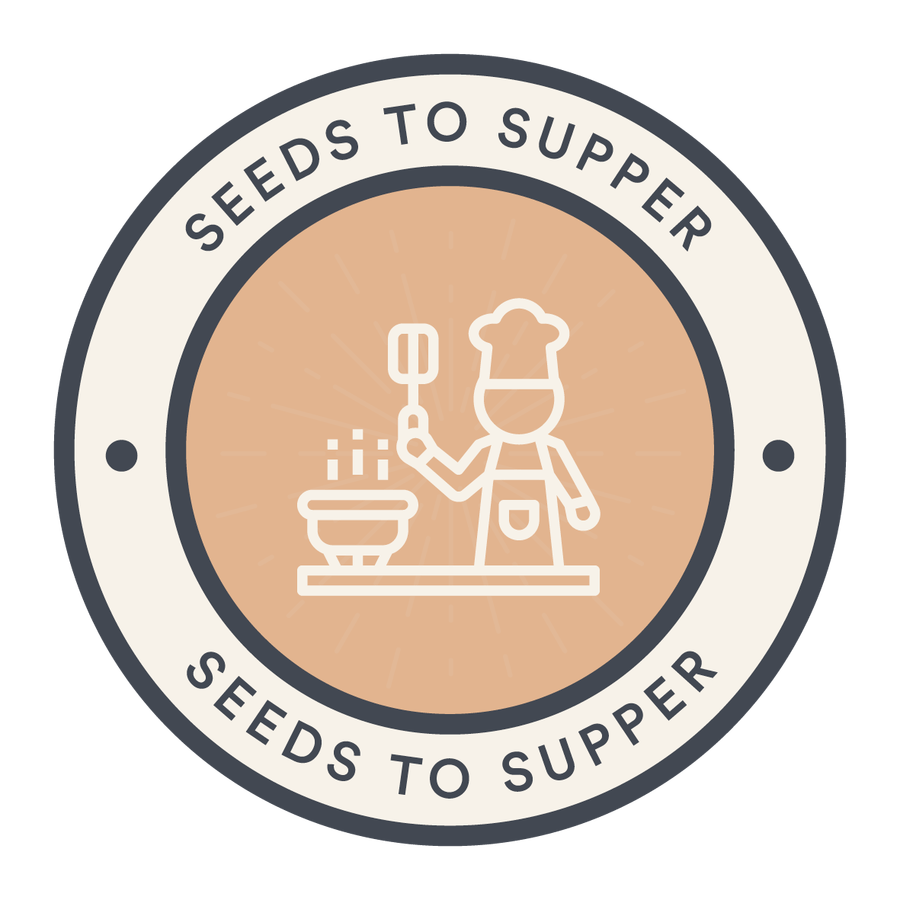 For this whole academic year, Year 4 will be working on a project with the Country Trust called 'Food Discovery'. They have been growing vegetables in our very own school garden, eating their produce and learning to cook healthy meals. We have a 'Playground Market' coming up as well as a visit from a 'Food Hero'. In the Summer Term, both classes will visit a farm and look at where food comes from. We are also excited to be having a 'Harvest Feast' at the end of the term.
Summer Term
Our topic this term is based on the question, 'Can you survive on a deserted island?'. We will be designing our own island, looking at maps and learning how to use an atlas, and thinking about how we could survive if we became stranded on an abandoned island. We have already thought about what items would be most important for our survival. The book that we will be focusing on this half term in English is Kensuke's Kingdom.
Spring Term
Our project for Spring term was focused around the question, 'Can you create a piece of art worth £1 million?' The children looked at different artists throughout history; learned about their lives, evaluated and recreated their artwork. The children chose a style that they liked the most and created their own piece of art, which will be displayed in our own art gallery. In English, we have looked at and written comic books to link with 'Pop Art' artists such as Lichtenstein and written a recount about our class trip to the art gallery Firstsite.
Autumn Term
Our first term's project was called 'Can You Train A Dragon?' based on the book How to Train your Dragon; a favourite among many of our children. The children wrote their own story inspired by dragons. They explored characters, settings, problems and resolutions and used descriptive language to create incredible stories.
In the first half term, the children used their creative skills to design, make and paint dragon eyes out of clay. The second product was a 3D dragon. The children looked at dragons throughout history, designed multiple drafts and explored different materials that could be used (clay, wire, Modroc or newspaper). The children then decided what worked best for their design. They proudly displayed their dragons, and the fact files that went alongside, to an audience of parents.