Our Nursery is called Lancashire after Sir Steve Lancashire.
Sir Steve Lancashire brought unity to St. Andrews Infant and Junior Schools to create Unity Primary Academy.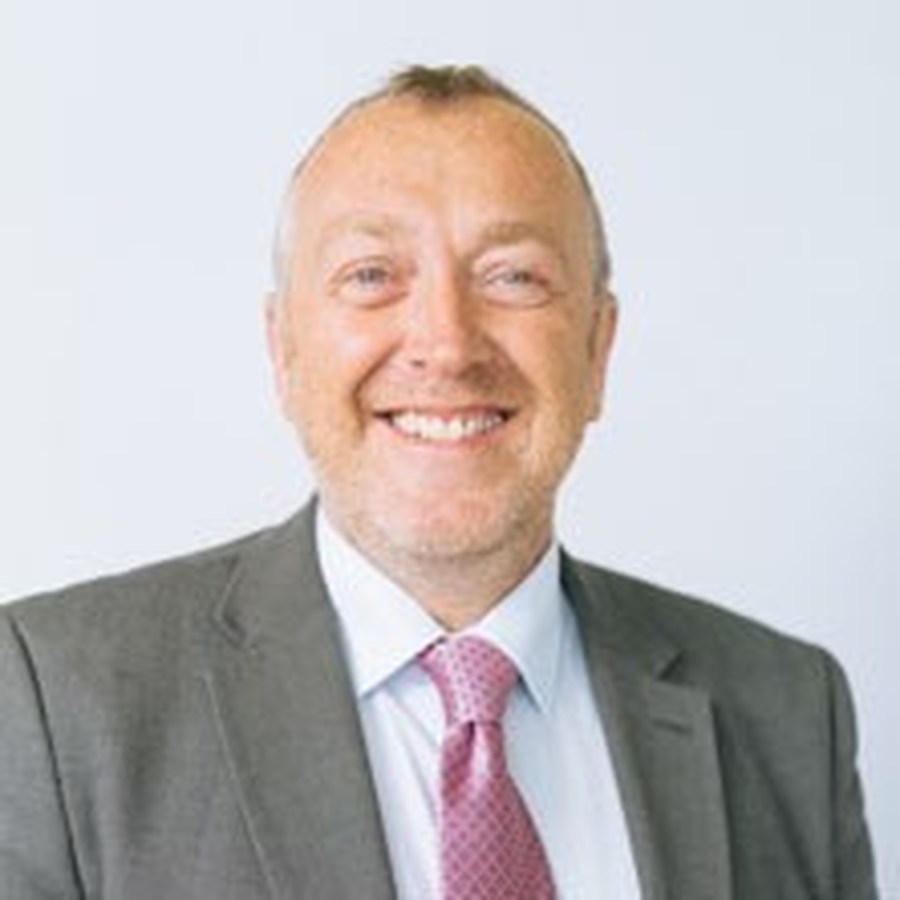 "We can't make up for the decades that we have lost,
but we can promise something better for
those that are in our care now."