Recent Activities
Autumn Term 2018
This term our project was 'Moon Zoom'. We learnt all the planet names and the correct order of them in the solar system. We learnt facts about the planets and then wrote our own non fiction book. In English we looked at the books Aliens Love Underpants, The Aliens are Coming and Q Pootle 5. In these lessons we looked at sequencing, using adjectives and using our phonics in our writing. We had a visit from the planetarium where we sat in a space dome and listened and watched information about space, astronauts and rockets. In DT we made space rockets, aliens and alien spaceships, and even space food! We studied information about Neil Armstrong and the first landing on the moon.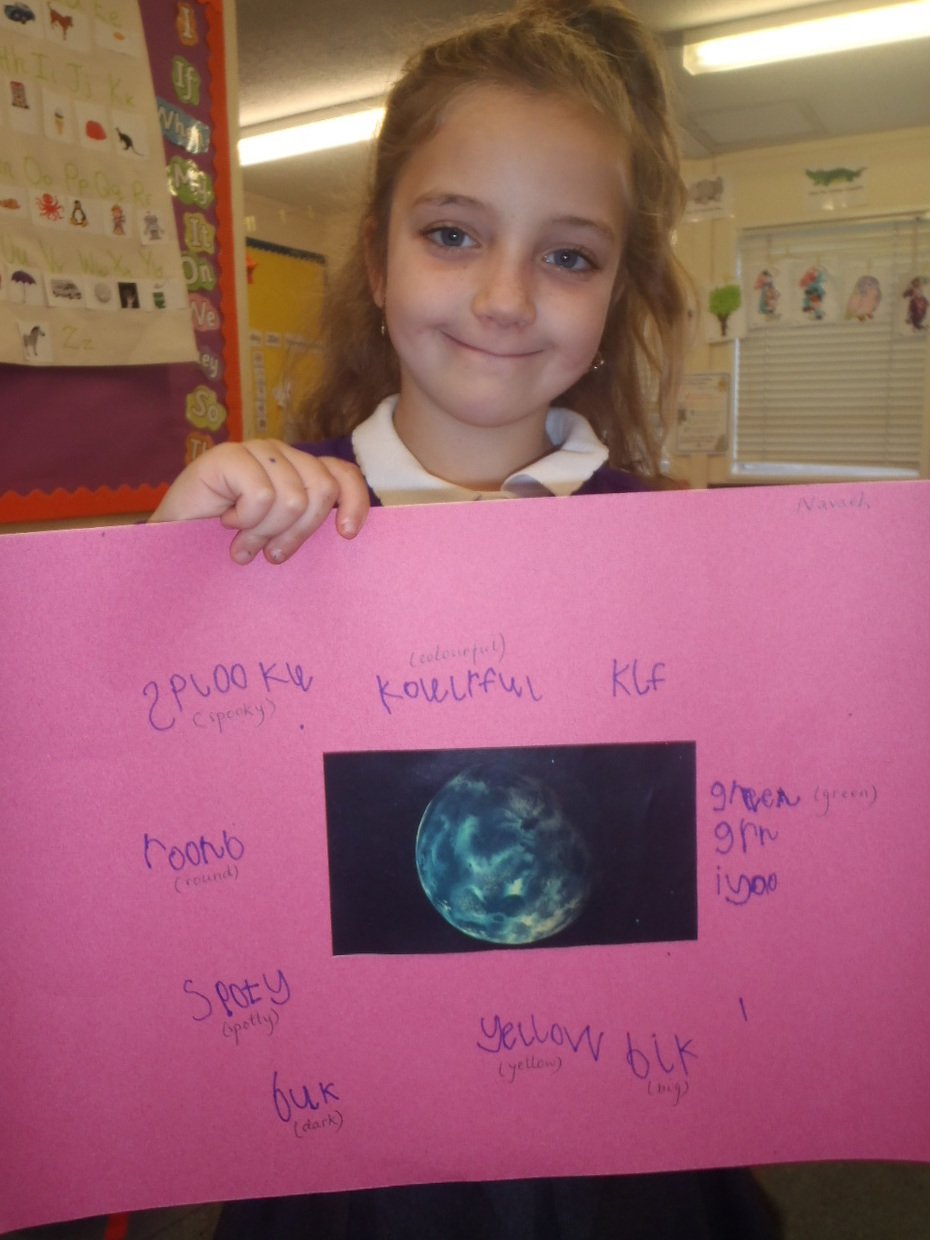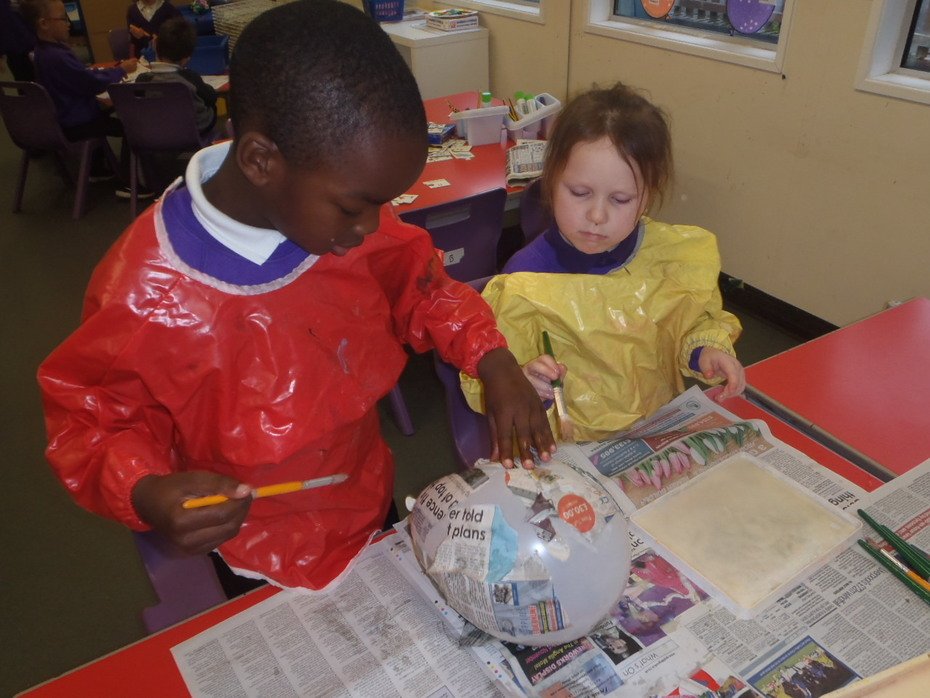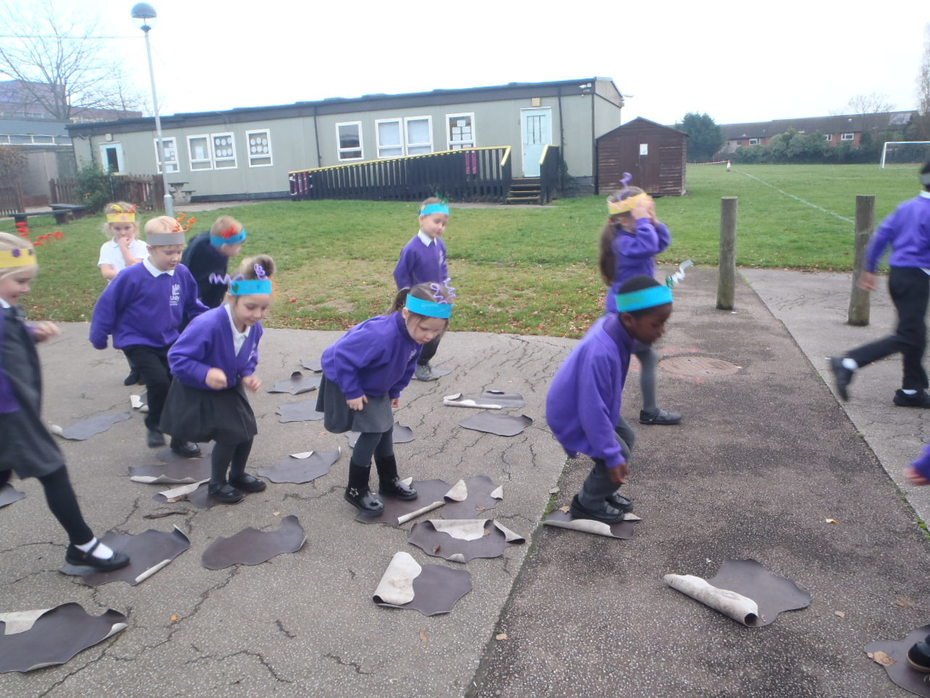 Spring Term 2019
This term our project was 'Does it take a Superhero to save the planet?'. We started the project looking at how we can be superheroes and look after our planet. We read the stories The Messy Magpie, George Saves the Planet by Lunchtime and Michael Recycle. In these lessons we used time connectives, continued using adjectives and used rhyme. We saw that there was a problem with litter in the school so we used a survey to ask other children around the school to see how they felt about the litter. We then used this information to write a newspaper article. We also wrote a fact-file about recycling and how materials can be reused.
We then went onto looking at Superheroes and describing their super powers using adjectives and verbs. We also looked at healthy eating and why it is important to look after our bodies.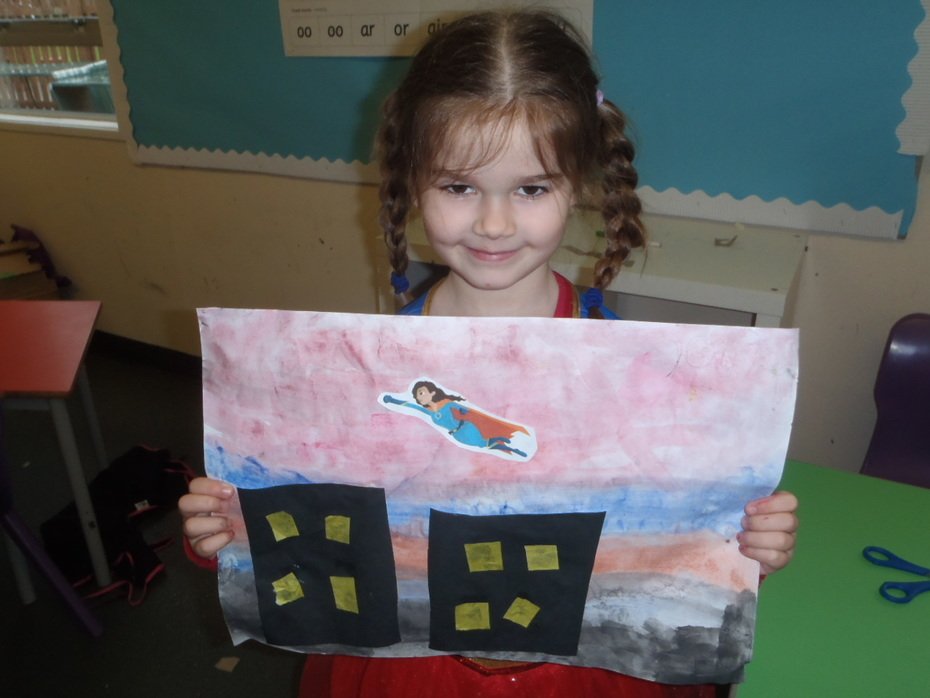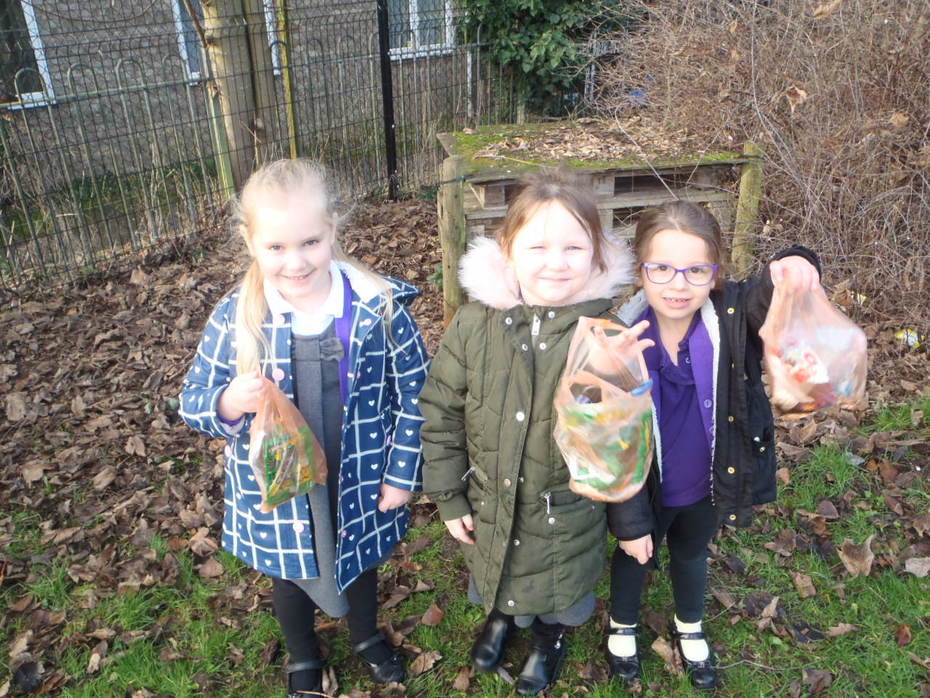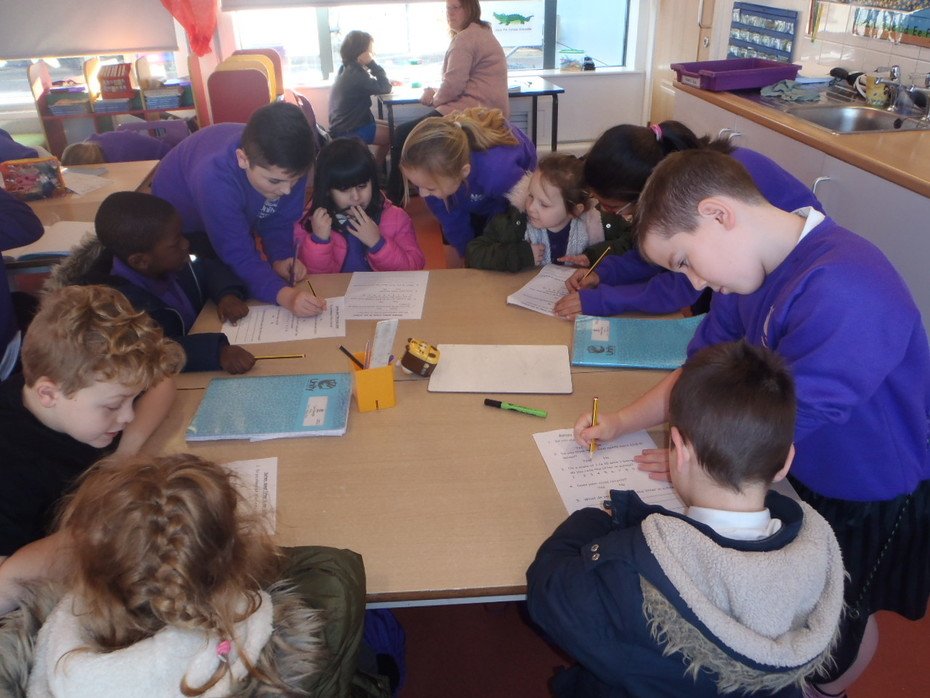 Summer Term 2019
This term our project is 'What will you find in the woods today?'. We have been looking at woodland animals and writing a non fiction book about where they live, what they look like and what they eat. We have been looking at plants that are wild and plants that we grow in our gardens, as well as planting our own flowers. We have also had some animals that live in different woodlands around the world to come and visit us and learn about their habitats.