Nightingale Class is named after Florence Nightingale.
She was a nurse during the Crimean War (1853-1856), looking after the wounded soldiers. Nightingale taught nurses how to keep hospitals clean and how to help sick people get better. She is considered the founder of modern nursing.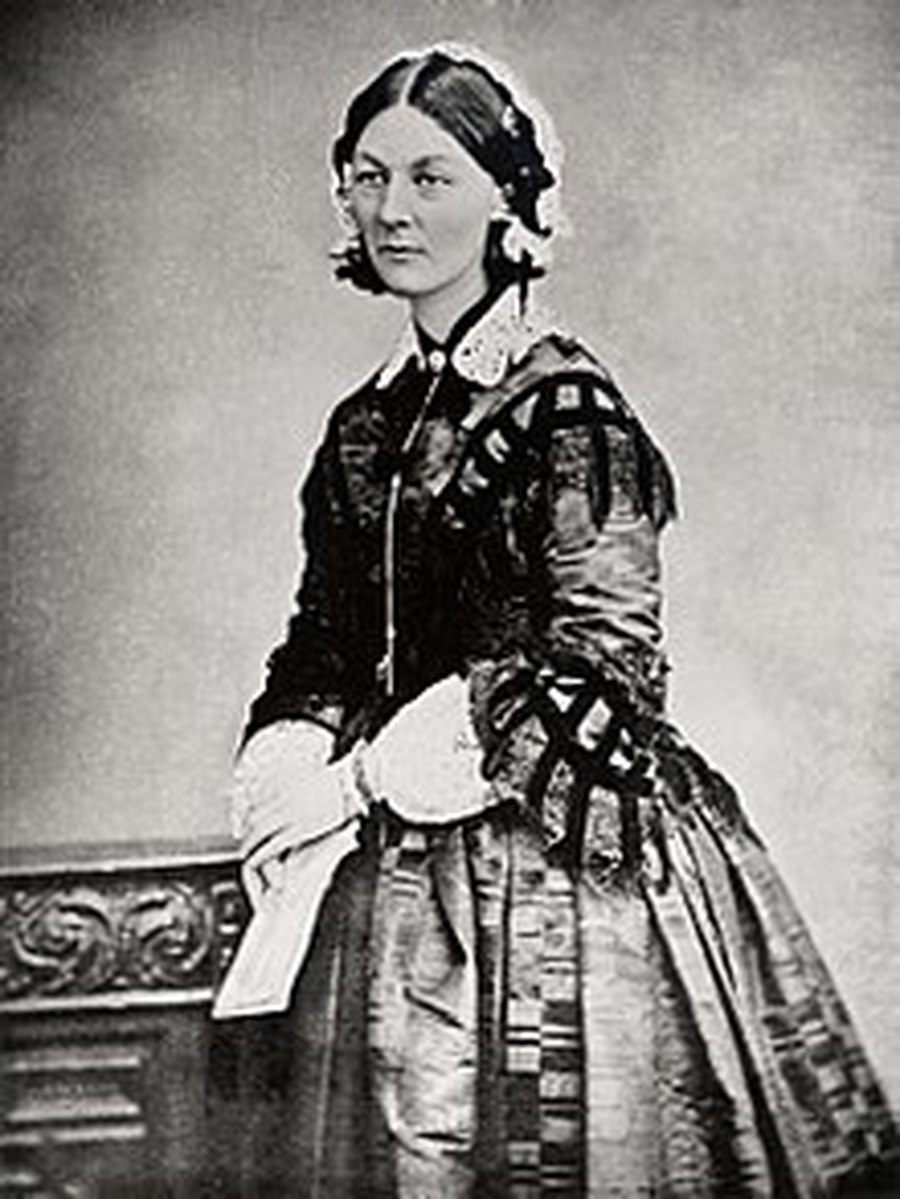 "Let us never consider ourselves finished nurses...
we must be learning all of our lives."