Recent Activities
In the Autumn term we were learning all about space. We learnt all about the solar system and the planet names. We wrote some amazing facts all about space in our non – fiction books. We all really enjoyed a visit from the planetarium. We got to sit in the space dome and look at the stars in our solar system! We enjoyed getting creative during the project and made lots of different things including space rockets and even space food! We also got to enjoy a story telling session with Mrs Atchinson and we retold the story of 'Aliens Love Underpants!'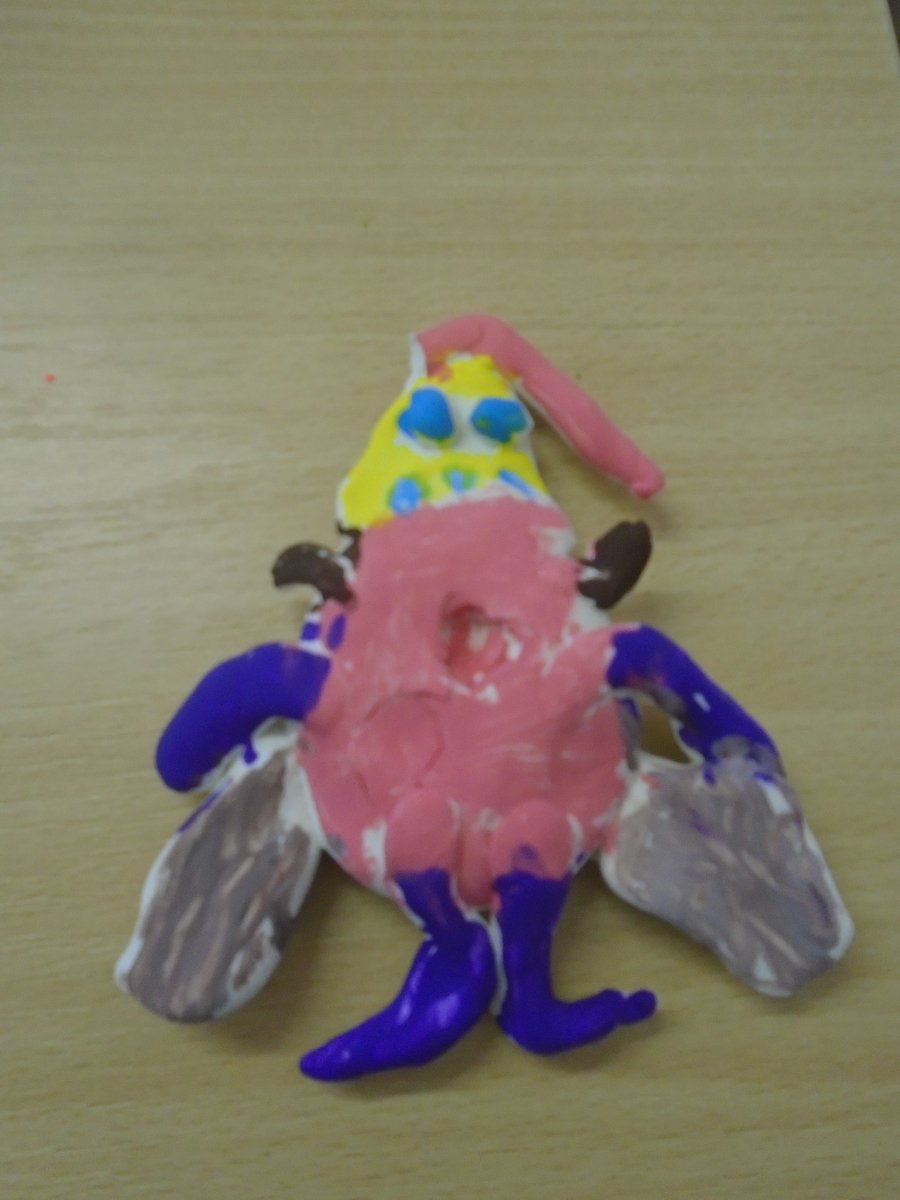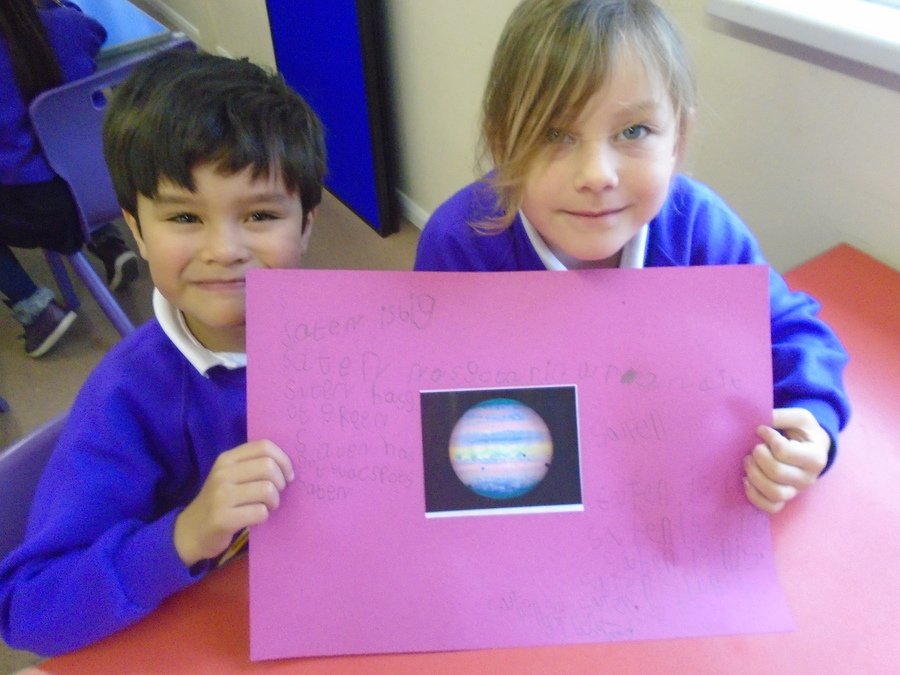 This term our project was 'Does it take a Superhero to save the planet?'. We started the project looking at how we can be superheroes and look after our planet. We looked at how we can recycle and the changes we can make to help look after the planet. We saw that there was a problem with litter in the school so we used a survey to ask other children around the school to see how they felt about the litter. We also went on a litter pick and used recycled materials to make our our junk modelling.
Then we looked at comic book superheroes. We also looked at healthy eating and why it is important to look after our bodies.
This term we are exploring the project 'What will you find in the woods today?'. We have learned about different woodland animals and have learned new vocabulary such as hibernate, nocturnal and carnivore. We loved the animal visit from the Animal experience and we got to stroke and hold different animals. We have learned lots about different plants too!