Wilberforce Class - Year 2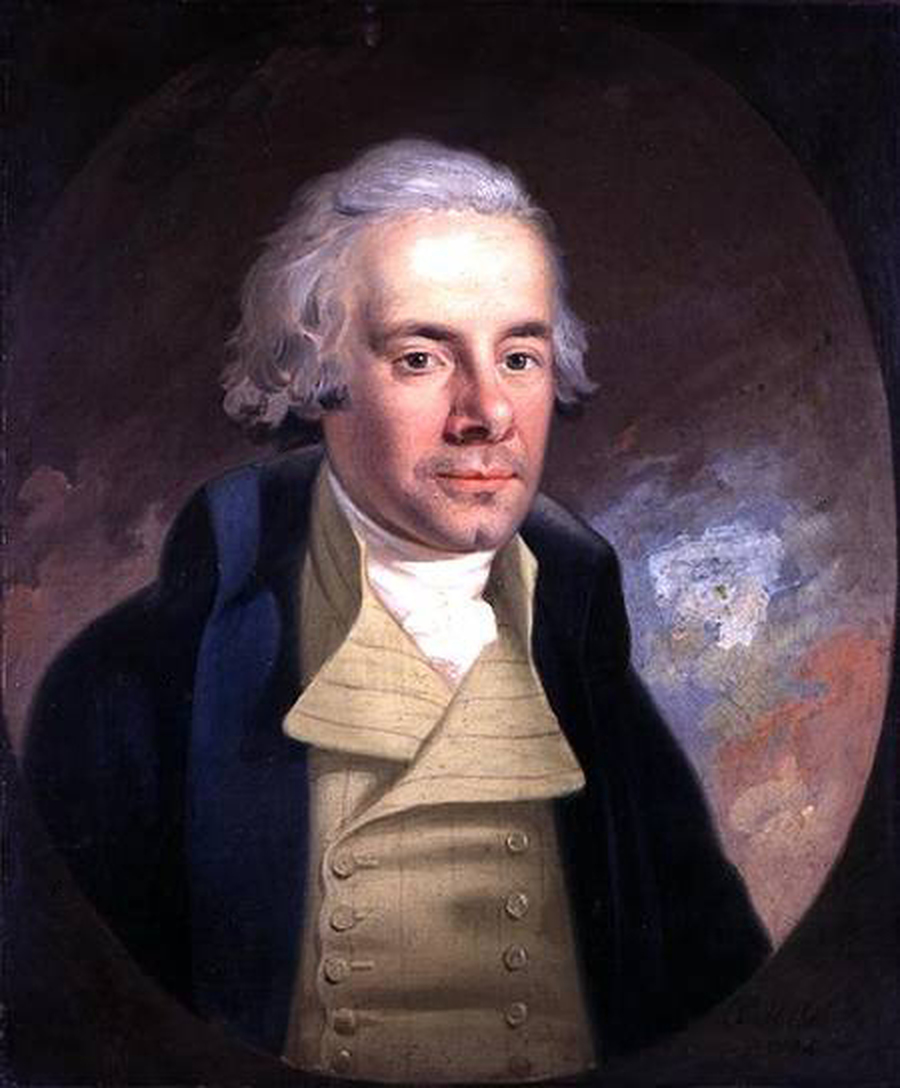 Wilberforce Class is named after William Wilberforce.
William Wilberforce (1759-1833) was an English politician and a leader of the movement to stop the slave trade.
He was partly responsible for the Slave Trade Act of 1807, which made the trading of slaves illegal.
He also worked with the Church Mission Society and the Society for the Prevention of Cruelty to Animals.