Mandela Class is named after Nelson Mandela.
He was a South African politician, philanthropist and anti-apartheid campaigner. Mandela served as the President of South Africa from 1994 to 1999. He was the country's first black head of state and the first elected in a democratic election, where all adults were allowed to vote.
Nelson Mandela worked hard to tackle racism and create unity in South Africa.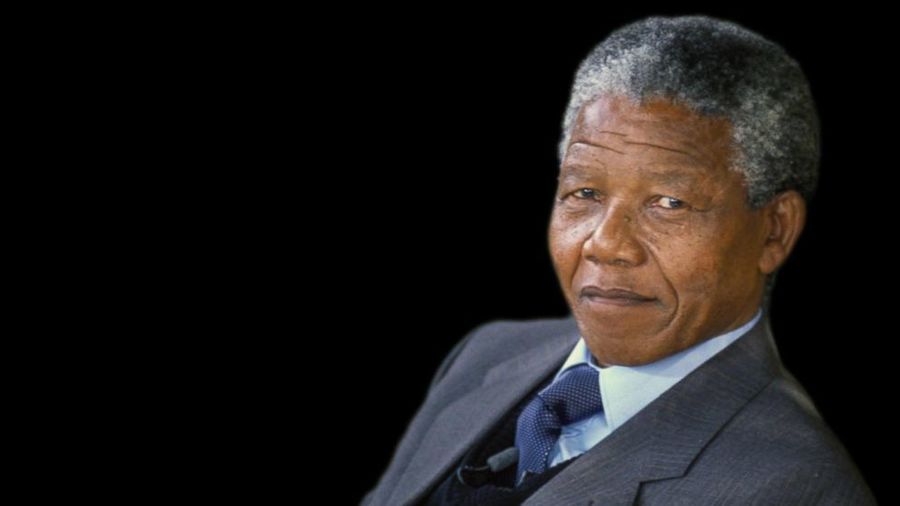 "Education is the most powerful weapon which you can
use to change the world."