Coubertin Class is named after Baron Pierre de Coubertin.
He was the founder of the modern Olympic Games. Coubertin wanted to make sports an important part of the personal development of young people.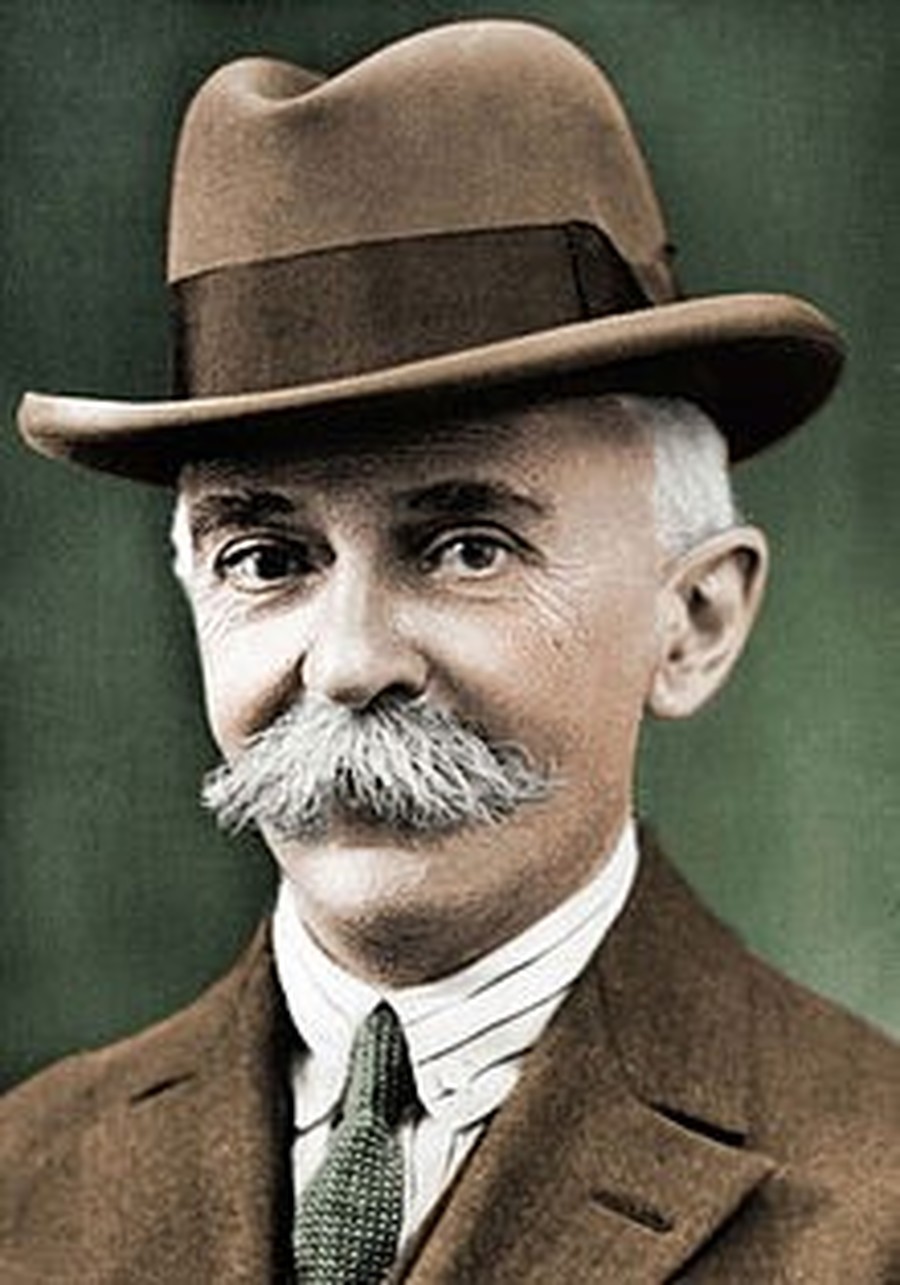 The Olympic flag was designed by Pierre de Coubertin. The rings represent the 5 continents, who unite for the games. The colours were chosen to represent all the national flags of every country. Every country's national flag has at least one of the Olympic colours.