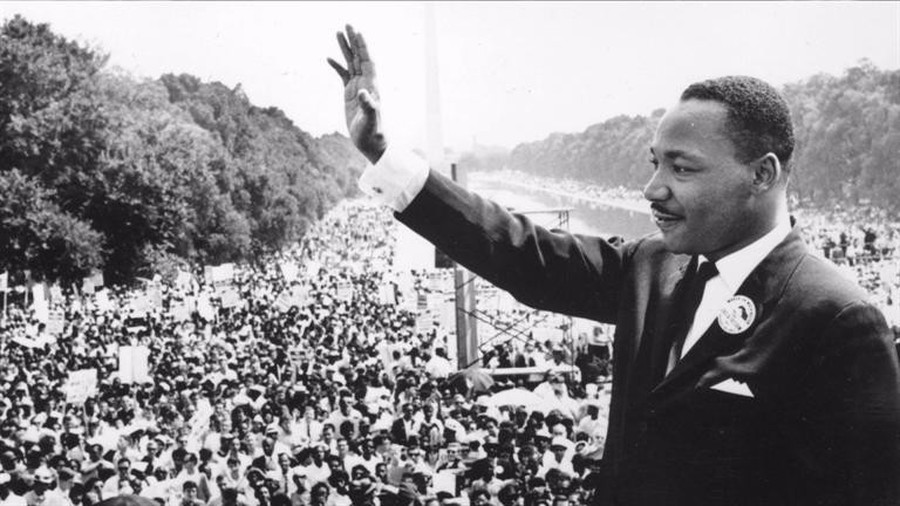 King Class is named after Martin Luther King Jr.
Martin Luther King Jr. (1929 - 1968) was a leader in the African-American Civil Rights Movement.
He campaigned against laws which kept black and white people separate, and led non-violent marches demanding equal rights for all people.
This one man, full of determination, made a change in uniting people of different races.
"I have a dream that my four little children will one day live in a nation
where they will not be judged by the color of their skin
but by the content of their character."