Tutu Class is named after Desmond Tutu.
He is a South African social rights activist.
Tutu opposed the apartheid in South Africa, where people of different races were being separated. He tried to bring peace and unity to the country.
In 1984, he won the Nobel Peace Prize for his hard work and efforts.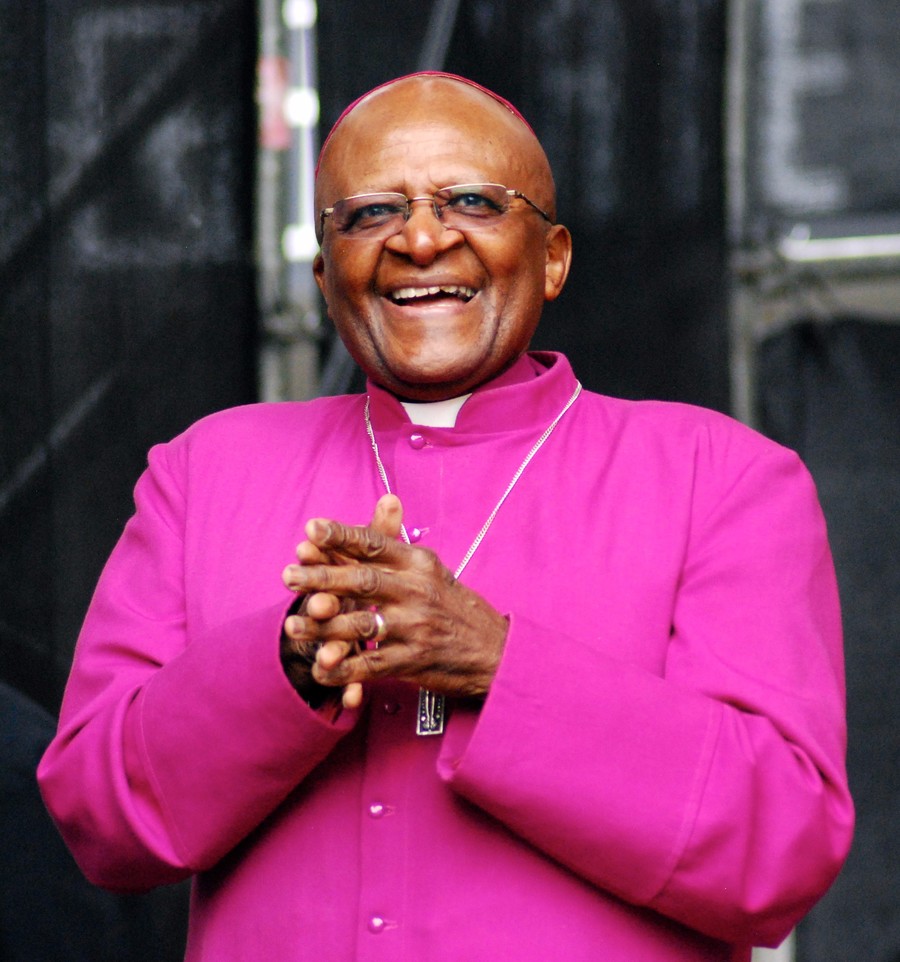 "Forgiving is not forgetting; it's actually remembering, remembering and not using your right to hit back."