Spring Term 2019
Last term our project was 'What Gets Your Heart Pumping?'
To launch our project we dissected lamb hearts to find out about their anatomical structure and functions.
We also identified and named the main parts of the human circulatory system, described the main functions of the heart, blood vessels and blood. Additionally, we investigated the impact of exercise and lifestyle on bodily functions.
We re-created blood to find out about the composition of blood.
We made a working heart model and found that this 'heart' pumped water from one cup to the next. Pushing down on the balloon made the space inside the middle cup smaller- like when your heart muscles contract. This forced air or water out of the straw with the valve. When we released the balloon, the valve closed. The volume of the chamber increased again, drawing water from the first cup to fill it.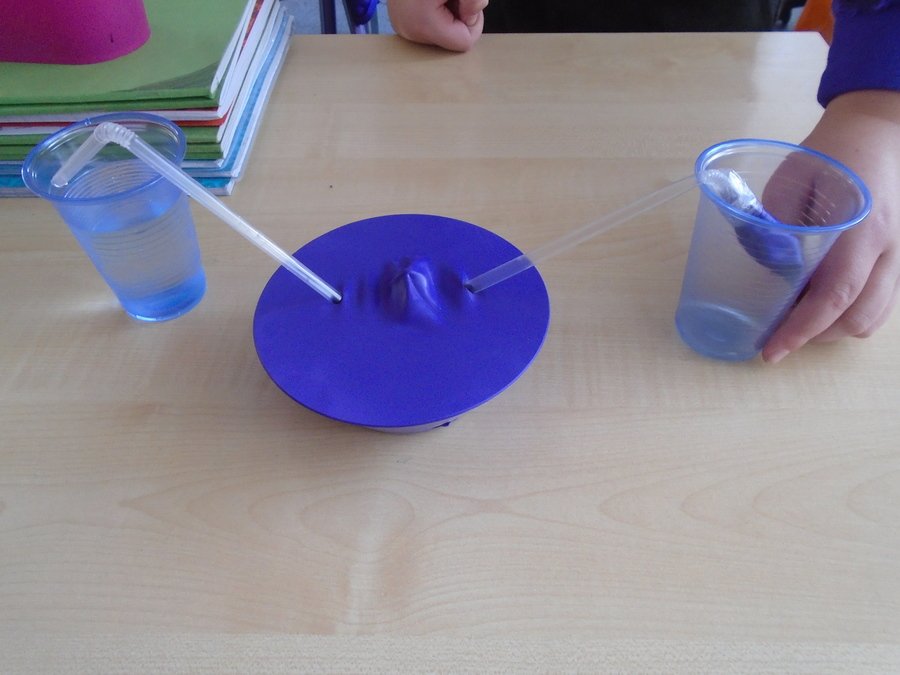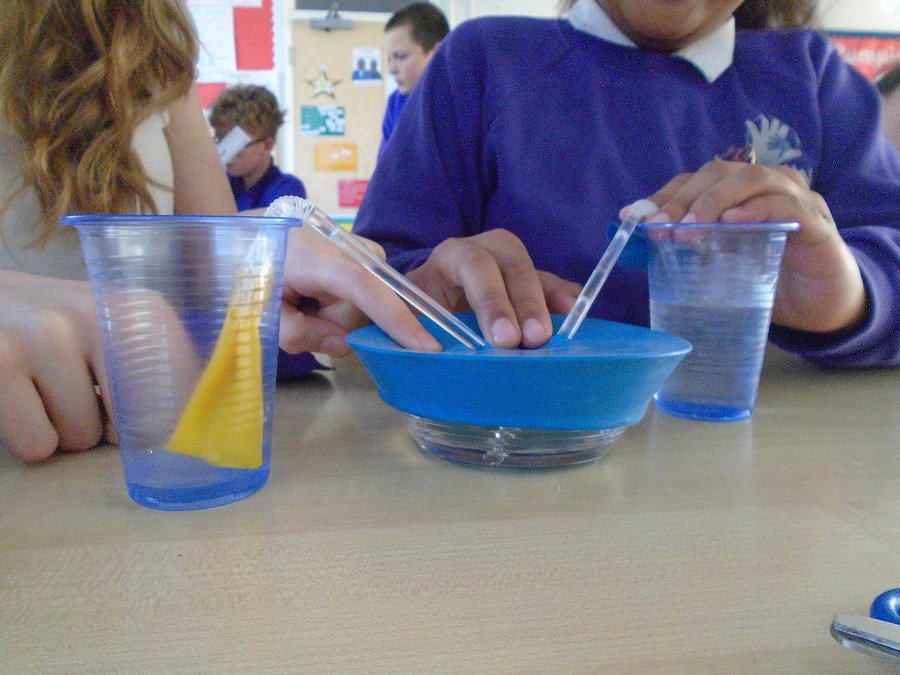 In English, we have written a non-chronological report about the heart, a biography about Dr William Harvery, had a debate about Xenotransplantation before writing a balanced argument and written a newspaper report based on the book 'Pig Heart Boy.'
Summer Term
Our project this term is 'Can You Save The Planet?'
We will be exploring the 7 continents and 5 oceans, a different country each week and looking at the impact of plastic on the world today and the future.