Williams Class is named after Betty Williams.
Betty Williams was born on 22nd May 1943 in Belfast, Northern Ireland. She was the founder of the Northern Ireland Peace Movement (later renamed Community of Peace People).
She helped to bring unity to Northern Ireland at a time of extreme violence and conflict. Williams won the Nobel Prize in 1977 for her efforts.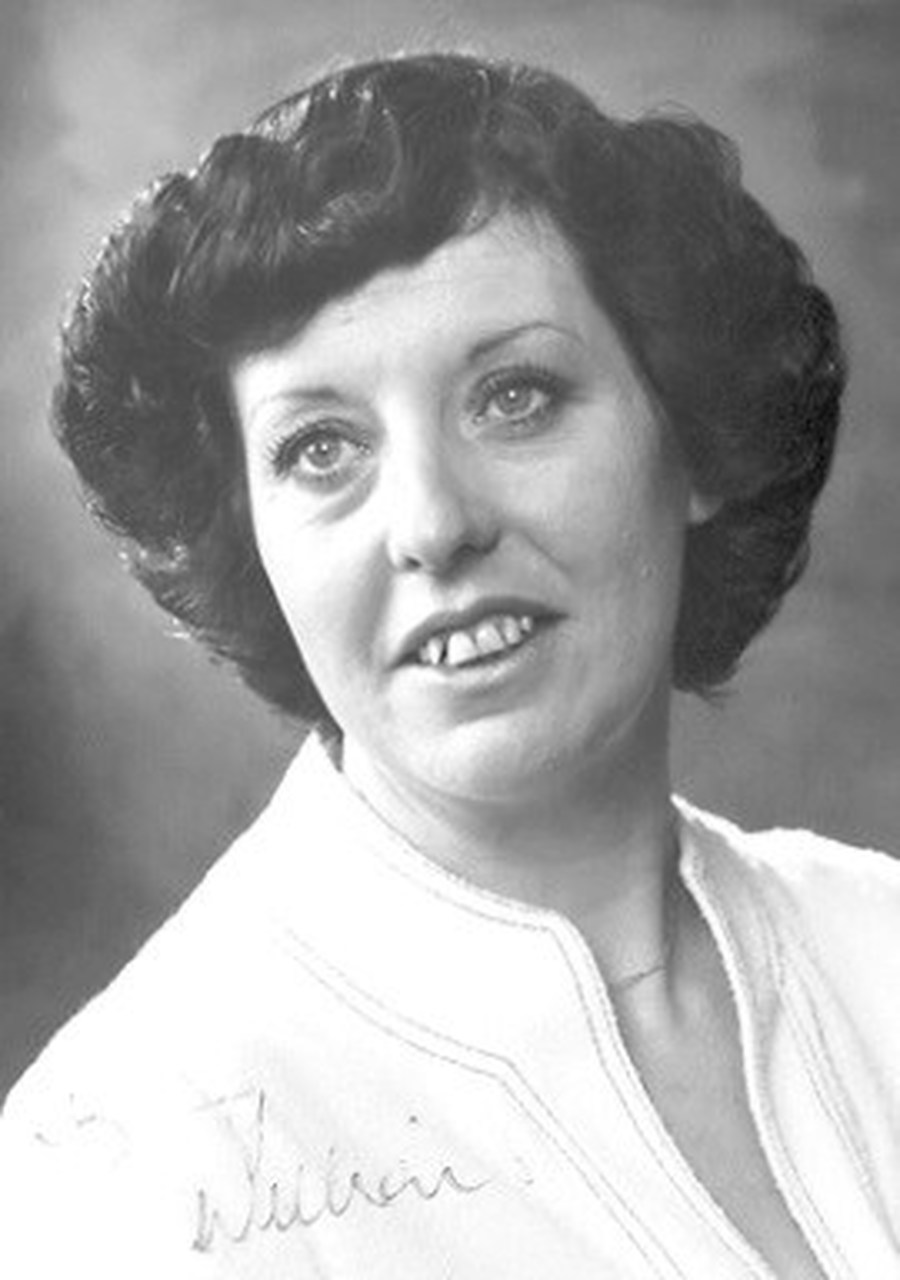 "Peace Must Be Built from Below"
"I like to say that arms are not for killing. They are for hugging."