Residential Visits
To enhance the curriculum, throughout the course of each school year, there are regular day trips and residential trips to museums, local attractions and places of interest. Children in Year 6 attend a residential trip and opportunities to attend a shorter residential trip are also available for learners in Year 3 and 4.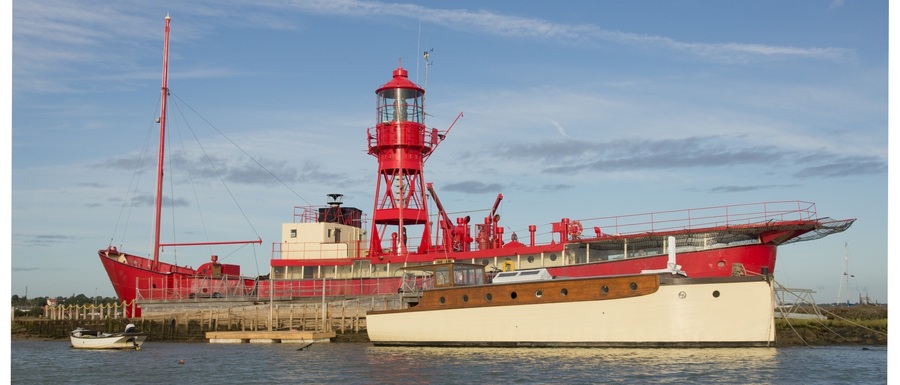 In April 2018, Year 3 and 4 had the opportunity to go to Tollesbury, where they lived and slept on a converted Lightvessel, Trinity, moored on the coast. During their stay, the staff were able to provide several exciting activities alongside curriculum based learning. Individuals were encouraged to challenge themselves and to take risks in a safe, controlled environment. Learners developed independence, socials skills and friendships with peers & teachers alike. Everyday they were served good, home-cooked meals that were sourced locally and ethically, all prepared and cooked onsite and tailored to any dietary needs.
Here are some of the photos from the trip; the children had an amazing time!

In Year 6, a residential trip to Aylmerton Field Study Centre is on offer, set in an Area of Outstanding Natural Beauty in the heart of rural North Norfolk. Here they can enjoy interesting activities such as 'Alien Rescue,' 'Twilight Safari' and 'The Monster Trail.' Each night, the children take it in turns to serve a three course meal to their peers and their teachers. Accommodation is comfortable and homely, with properly-made beds and en-suite bathrooms.